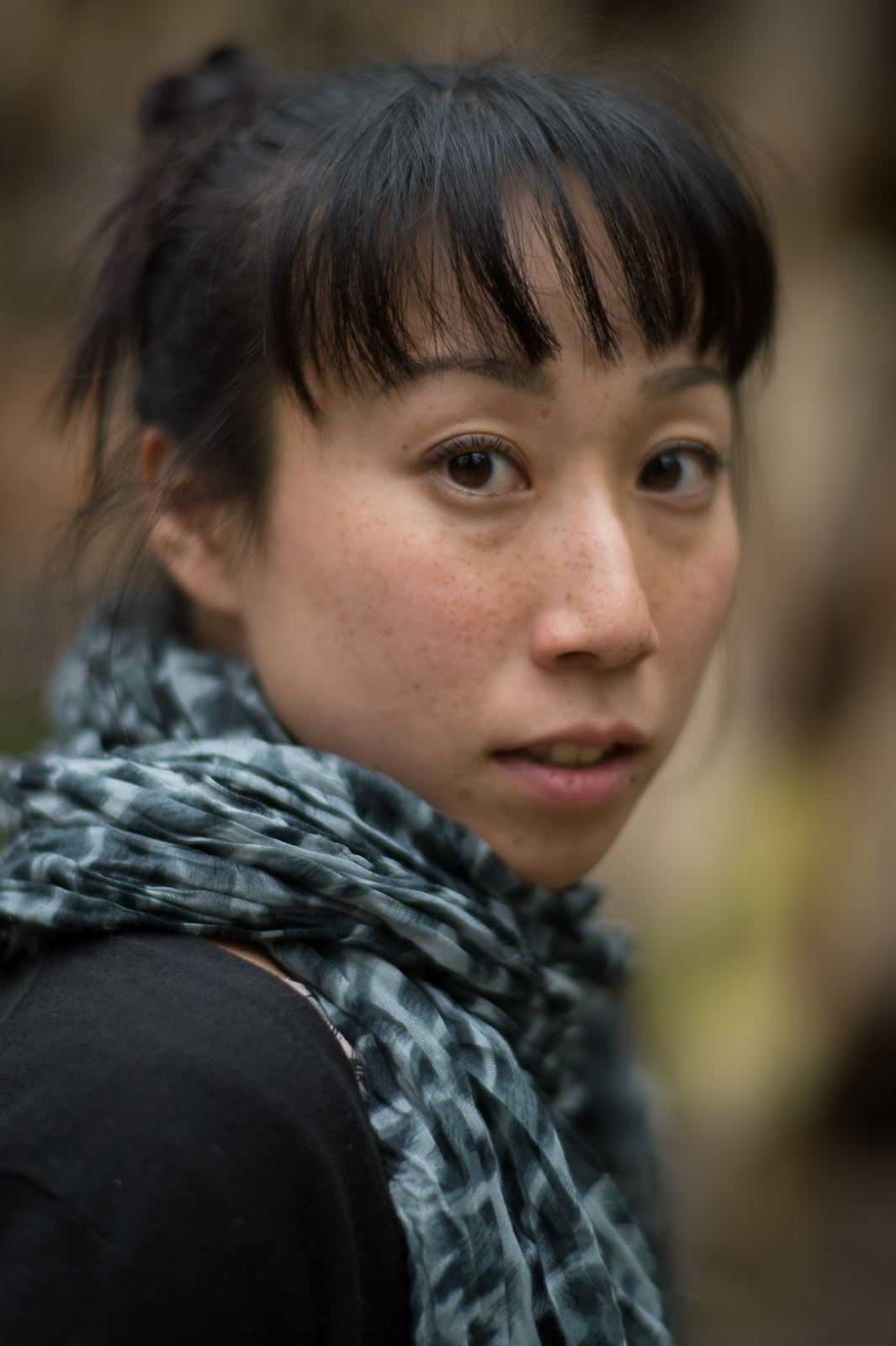 Azusa is from Hiroshima, Japan. Her repertoire is from classic ballet to contemporary dance. Her professional career started in 2000 in Europe. Since then she lives in Zurich and works throughout Switzerland as a dancer, a teacher, and a choreography assistant. Collaborating with artists from other fields as well, she performed for operas, dance films, theater performances, music videos, commercial events and photoshoots.
My ballet classes are for everybody, regardless whether they have a background in classic ballet or contemporary dance. I focus on the individual bodies of the students and believe that each and every one of us is different.
My bar exercises are fairly simple and are designed to help students to pay attention to their body and activate their own resources to be able to maximise their potential when we move on to the centre exercises.