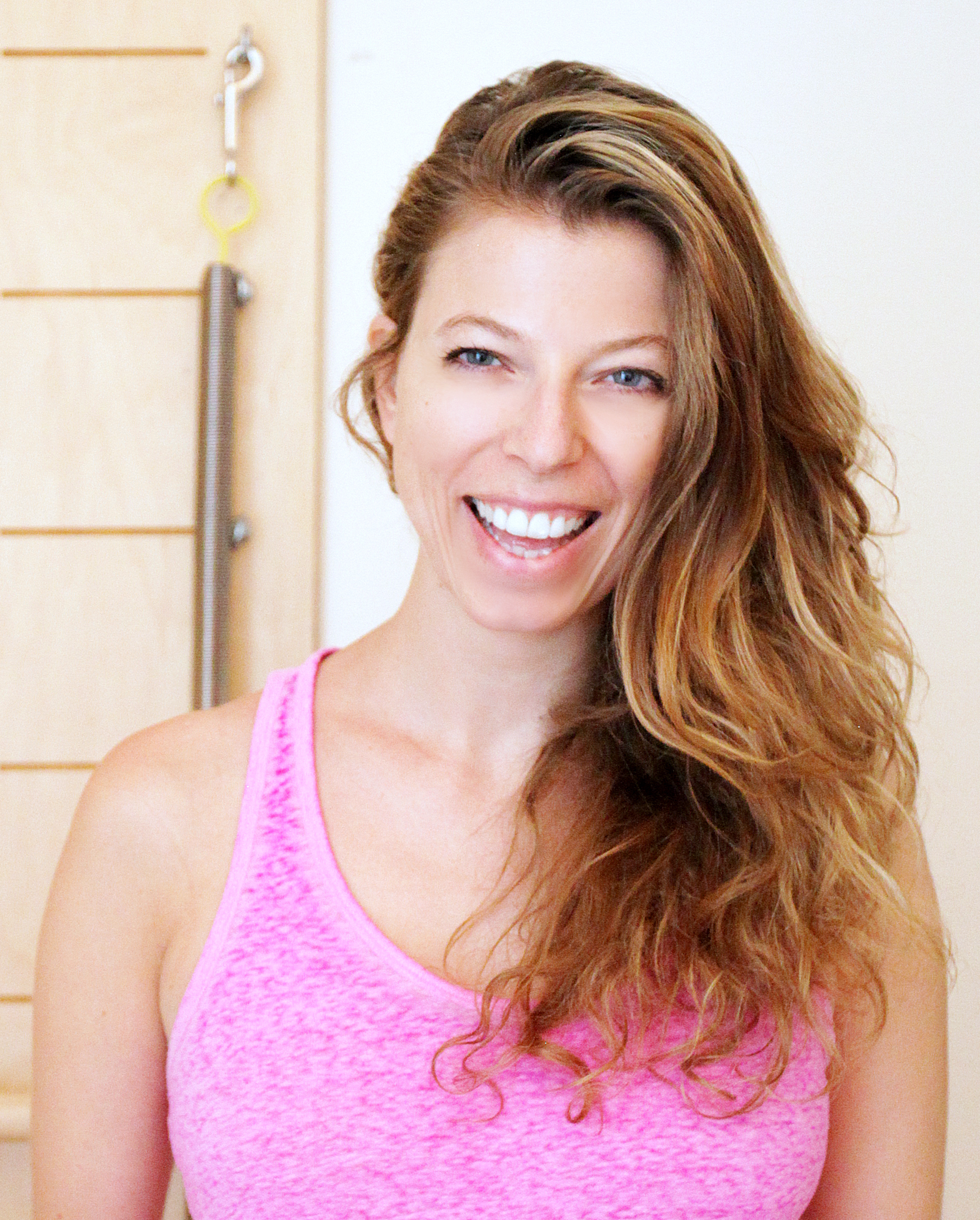 Noemi Di Gregorio, half Italian, half Swiss, received her dance education at Zurich Tanz-Theater Schule and at the Limón Institute in New York City.
Noemi performed in Europe, Asia, Canada and the U.S.A. for companies such as Avír Dance Company/Enzo Celli, Ayako Takahashi and Azul Dance Theatre and in productions such as "Spectrum Arts Variety Showcase" and "Art on Ice". During the latter she worked with internationally renowned choreographers Marvin A. Smith and Salome Brunner.
Noemi was a member of Spark Movement Collective, a New York-based contemporary dance company, for four years.
Meanwhile she was working on her own choreographies. Her pieces have been shown at different venues in New York and abroad.
The duet "Hey/Rebound" was premiered in NYC as part of shows by Spark Movement Collective. Later it was performed in Zurich, Switzerland, as part of shows by Flowing Dance Company.
Her solo "For Rosa" was  premiered at the "New York Fringe Festival".
Interested in outreach, Noemi joined Connie Procopio to teach and perform at the Women's Correctional Institution in Connecticut.
Lately Noemi has been focusing mainly on choreographing and teaching in New York City and Switzerland. She enjoys letting her students find their authenticity through movement.
Noemi's class:
There is a new generation of contemporary dancers coming up. They have a strong homebase in a particular technique. But they're also well trained in a variety of other styles.
Noemi Di Gregorio is one of them. She found her homebase in the Limón technique and she's also been trained in Gaga, Hip Hop, House, Ballet and Release.
Even other art forms like martial arts and figure skating influence her dancing.
This fusion is the tool through which Noemi shows her personality, her emotions and her authenticity. Students will explore this unique style.
They will be encouraged to enhance their movement through breath, weight shifts and athleticism. Class also includes floorwork and short improvisation parts.